There's no doubt about the fact that cosmetic dentistry can greatly improve your smile. Procedures can be performed to give you white teeth, close gaps between teeth, replace teeth that are missing, and generally enable you to deliver a brilliant smile.
There are a few things that you'll want to keep in mind before going to a cosmetic dentistry office, though. With proper preparation, you can make the most out of the results from your procedure.
Get Pictures
Talk to the dentist about prior procedures that the office has done. Look at pictures to get a better idea as to what you might look like after the procedure. You can sometimes go online to view pictures on their website.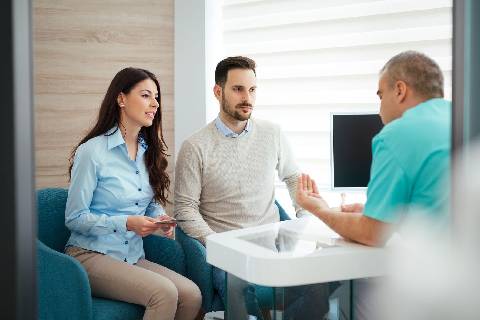 Ask Questions
This is the one thing that many patients fail to do until right before the procedure is about to begin. Make a list of questions that you may have so that you can ask them at the consultation appointment. It's even a good idea to call the office as soon as you have a question in mind instead of waiting until the day of the procedure.
If you wait to ask a question, then you might have doubts in your mind about the procedure, which can take time away that could be devoted to preparing the mouth and from helping other patients. Questions should be asked about anesthesia, the recovery, what you should avoid eating, and if there is more than one visit required.
Follow the Dentist's Orders
The dentist will give you orders to take home with you so that recovery is as successful as possible. You'll likely be prescribed with antibiotics to aid in healing. It's important to finish taking the medication as it will help to prevent an infection from developing.
Should you experience any issues, such as a fever or bleeding in the mouth, then contact the office immediately. The dentist would rather examine the work that has been done instead of letting something harmful develop that could have been prevented or treated.
Recovery
This is a time when you can begin to see the results of the cosmetic procedure. Once any swelling goes away, you'll start to see the beautiful smile that you have. At times, you might need to go back to the office for follow-up treatment to get everything just right, especially if you're having teeth whitening done or implants placed.
By preparing well for your dental appointment, you can ensure that nothing goes wrong with your procedure. Of course, it's best if you entrust your cosmetic dentistry needs to trustworthy dental professionals, like those from Buckhead Dental Partners.
Source:
Dental Procedures: How To Prepare, colgate.com